LED LIGHTING
We can provide energy saving lighting solutions for the home, outdoor landscaping, security lighting for commercial & residential applications.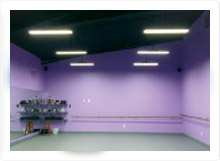 LED canopy lighting replacement for old outdated HID fixtures for service stations which will double the lumens for convenience & safety.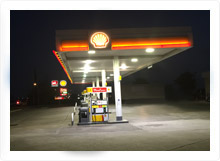 LED replacement for old type T-12 fluorescents for office & warehouse.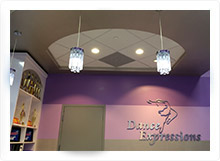 Typical applications include retail, warehouse, commercial, gymnasium and industrial facilities
GREEN WISE DEVICES
Home Star Energy Efficiency Program The Power-Save 1200 is a small grey box that fits neatly to your breaker panel. The unit was designed with the homeowner in mind, lowering electricity usage, lowering electric bills, increasing motor and appliance life and providing surge suppression for the equipment inside your home. Residential customers throughout North America could see a typical savings of 10-25% on their power bills, but money isn't all you are saving when you purchase this energy-wise decision. It has many positive environmental implication
Reduces the amount of inductive load in commercial & residential environments.
Reduces electricity required by inductive loads (motors)!
Enhances capacity of existing electrical system & eliminates harmful power surges!
Protects appliances and sensitive electric equipment!
Reduces harmful effects caused by electrical noise!
Power Factor Optimization!
The Power-Save 1200 is very easy to install. The unit is simply wired into a dedicated two-pole 20amp circuit breaker. The unit can be installed outdoors or indoors, at the main breaker panel or at a sub-panel at your home.
Save up to 25% on your commercial / Industrial Electric Bills!
The Power-Save 3400 & Power-Save 3200 Reduce the Amount of Inductive Load in Commercial and Industrial Environments
GENERATORS
We sell & install generators by Generac for residential, commercial, and industrial backup power. A Generac home backup generator protects your home when the power goes out. It runs on natural gas or liquid propane, and sits outside just like a central A/C unit.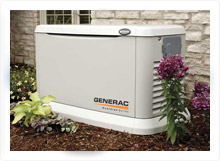 A backup generator transfers power directly to your home's electrical system, powering your entire home or just the most critical items.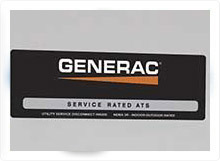 Don't be left in the dark, Call for a free estimate